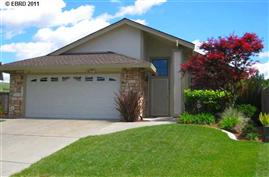 June 10
Dear Melanie,
Thank you for helping us sell our house in this tough market. You put a lot of
energy into the entire process and we sold it in 3 days.
You came very well prepared to our first meeting. You helped us through each
step of the selling process and you were very knowledgeable about the real estate market.
We would highly recommend you to anyone who was looking for a 'star' agent.
Thank you so much for everything.
Sincerely,
Liz Marks and Ron Hockensmith